Our Gentle Approach
GentleSteps Fence Training by Pet Stop by Pet Partners will teach your dog his new hidden fence, and it will do it without frightening or stressing him out. As the name implies, this training uses numerous tiny little steps of harmless static corrections that feel much like tickles. The tickles really do feel like tickles, and we encourage you to feel them for yourself.
GentleSteps™
Training your pet is of the utmost importance, and is critical to the beginning process of familiarizing your dog to his new boundaries. Pet Stop® dealers employ the most advanced, up-to-date behavioral methods. Gentle Steps™ training is tailored to match each pet's unique personality. Rather than attempt to contain your dog with painful zaps, we use a unique gentle approach that has produced outstanding results. Our training method is so effective that owners need to spend only 5-10 minutes, three times a day, during the five-day training phase, to teach pets their new boundaries. Dogs love the training because it is painless, fun, upbeat,
and comes with lots of tasty treats!
What Will It Feel Like For My Dog?
GentleSteps™ utilizes ultra-low levels of training collar stimulation during the critical initial training phase that leaves your dog happy and secure in the safety of your yard. The barely perceptible levels of collar stimulation are felt as just a tickle, similar to a static discharge from touching a doorknob. This unique soft-touch training method allows Pet Stop® clients to focus on more positive experiences such as freedom in the yard to run and play.
How Long Will The Training Take?
Just like us, each individual pet's personality and learning curve are different and the pet fencing experts at Pet Stop by Pet Partners will customize the training experience to what best suits your pet and provide the initial fence training to get you started. Most pets are trained to the fence in less than 2 weeks, and if your pet requires follow-up training, we will assist you. Contact us today to learn more about our GentleSteps™ training.
Gentle Products
We're proud to carry Pet Stop® brand electronic pet fencing products! When it comes to the health and happiness of your beloved pet, we don't outsource – all of our underground pet fence systems are made right here in America and are constructed of quality, durable materials. Not only are our products guaranteed to last a long time, but they're also safe and humane, providing effective dog containment without the use of painful zaps
View Products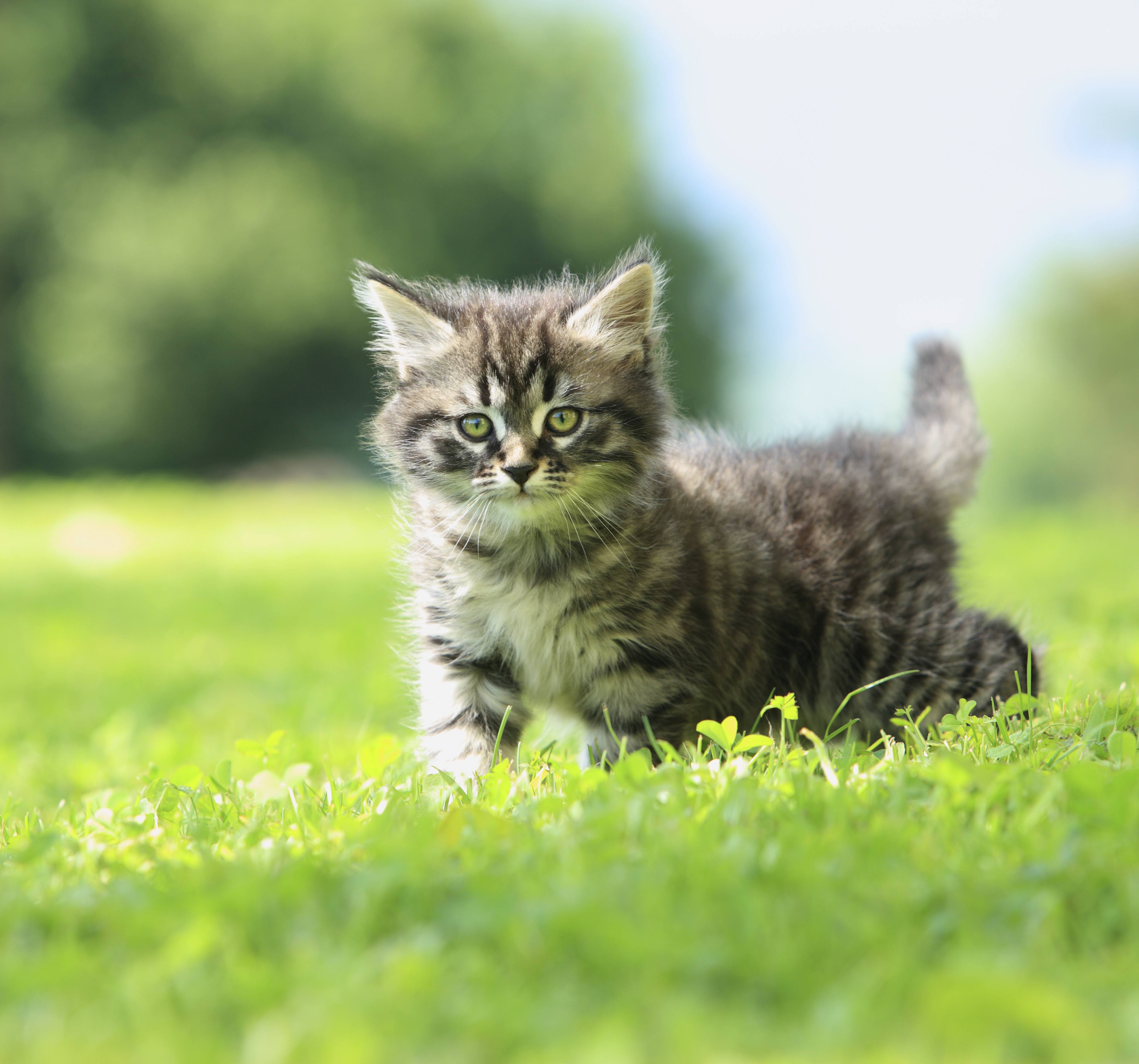 Pet Stop & Cats
We're proud to have one of the most effective systems on the market for cats as well as dogs. Sure, electronic fence systems were originally designed with dogs in mind, but our feline containment program is very successful, especially in establishing cat-free zones within the home. Pet Stop by Pet Partners uses the smallest receiver available on the market for cats and will train your cat inside or outdoors.
Service • Installation • Training
for All Brands of Electronic Pet Fencing
Protecting Pets, Landscaping, & Home Furnishings Locally Since 1992